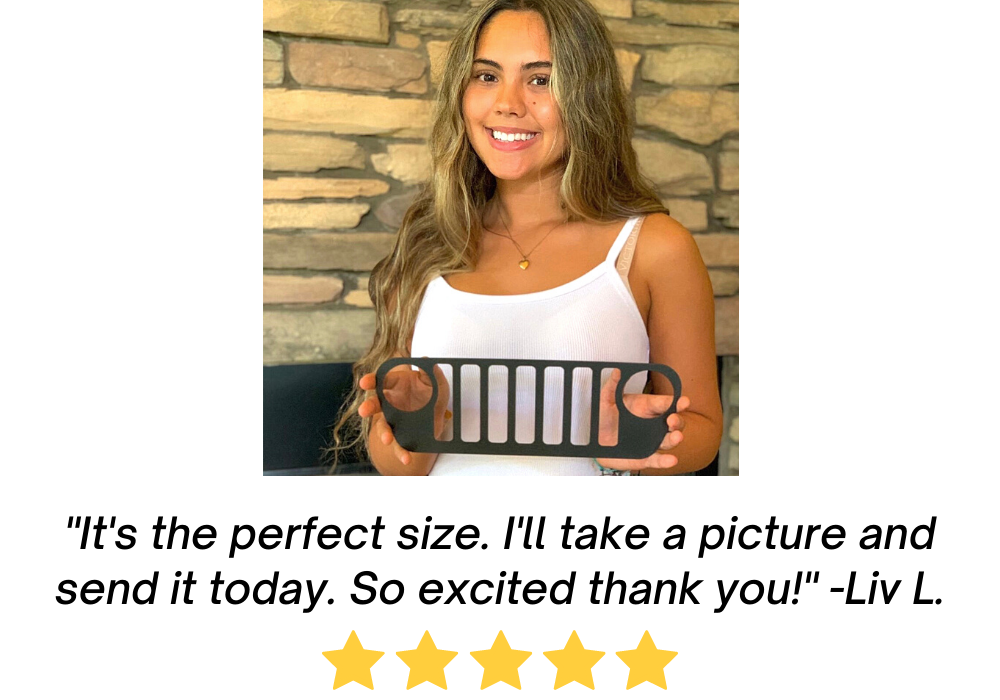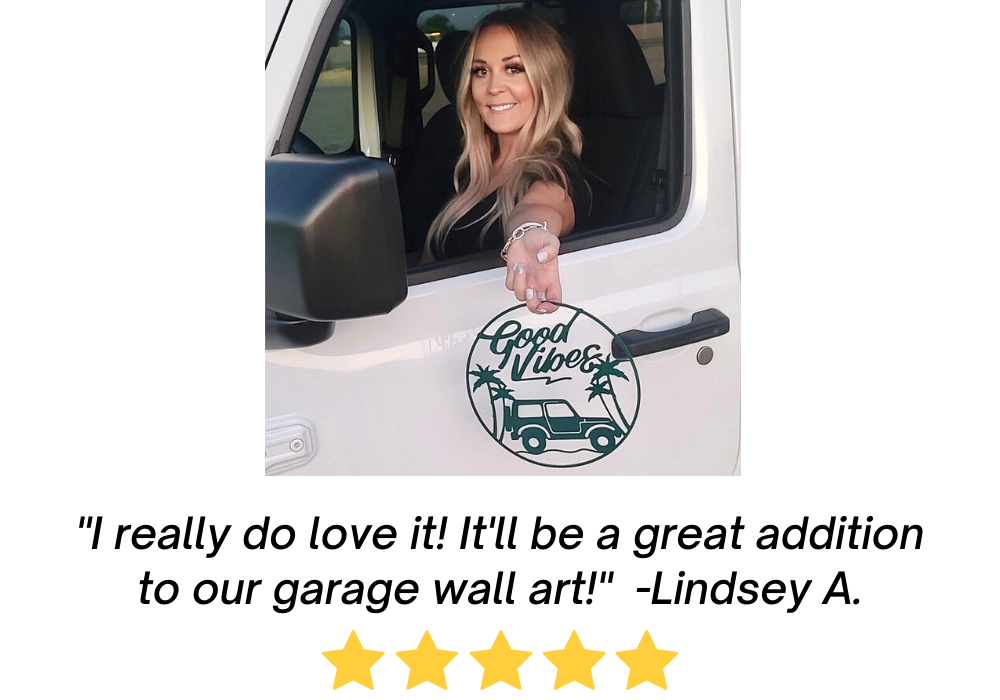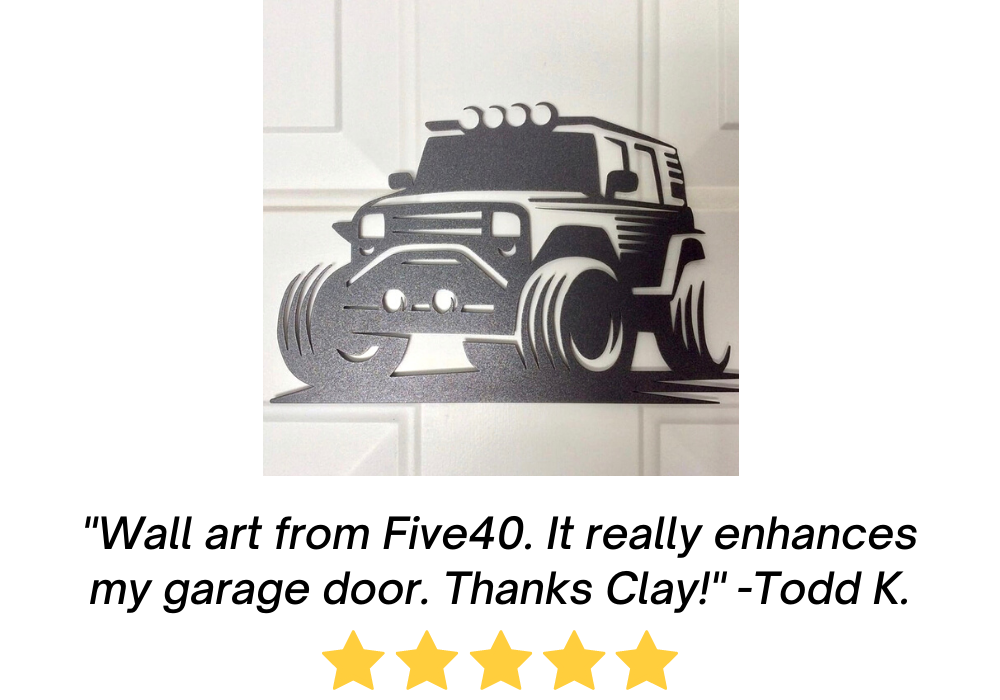 When will my order be shipped?
These are in stock so your order will ship within 48-72 hours!
How long does shipping take?
Shipping should only take 3-5 business days
You can contact me directly at Clay@five40usa.com
What's your return policy?
Yes, absolutely. If you're not satisfied with your order, email me at Clay@five40usa and I'll arrange for you to send it back and give a full refund.
Yes, absolutely. All products come with a 365 Day Guarantee. If you're not happy with something in your order just email me directly at Clay@five40usa.com and I'll respond within 24 hours.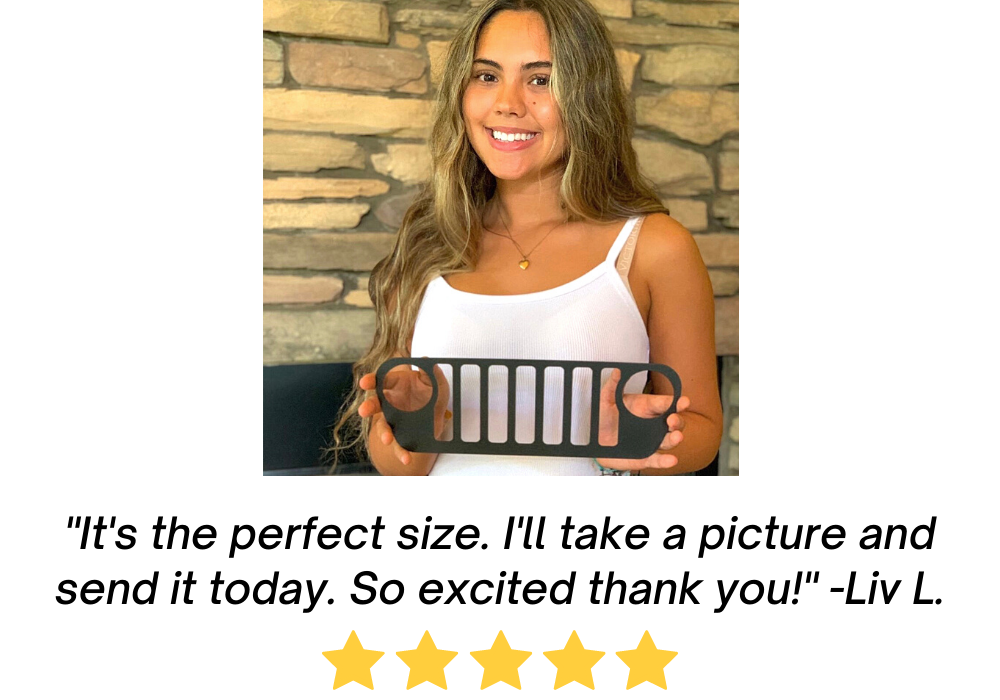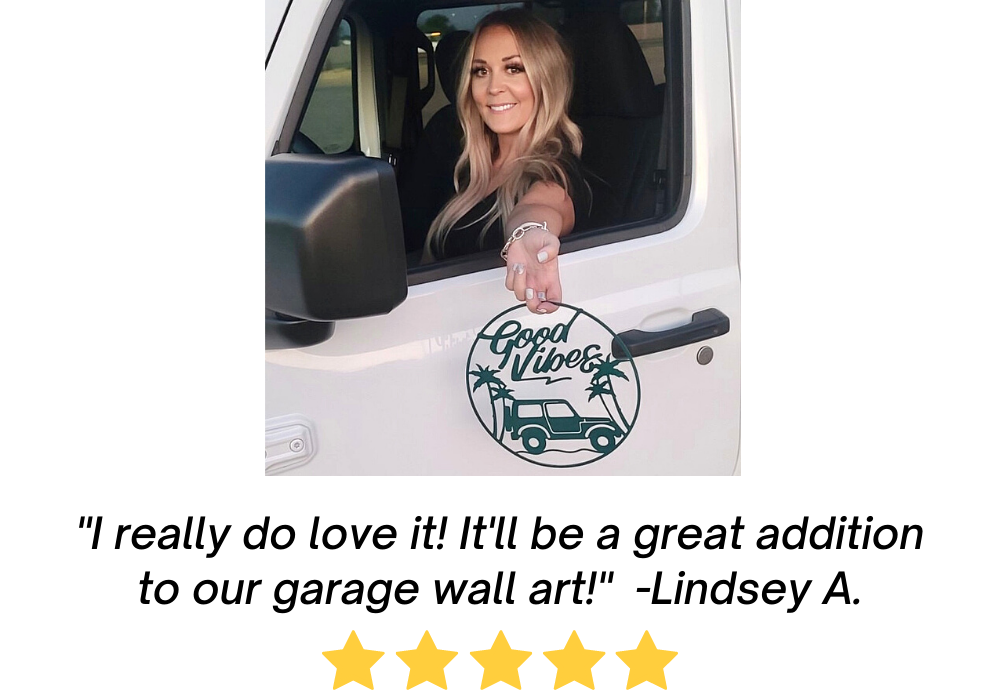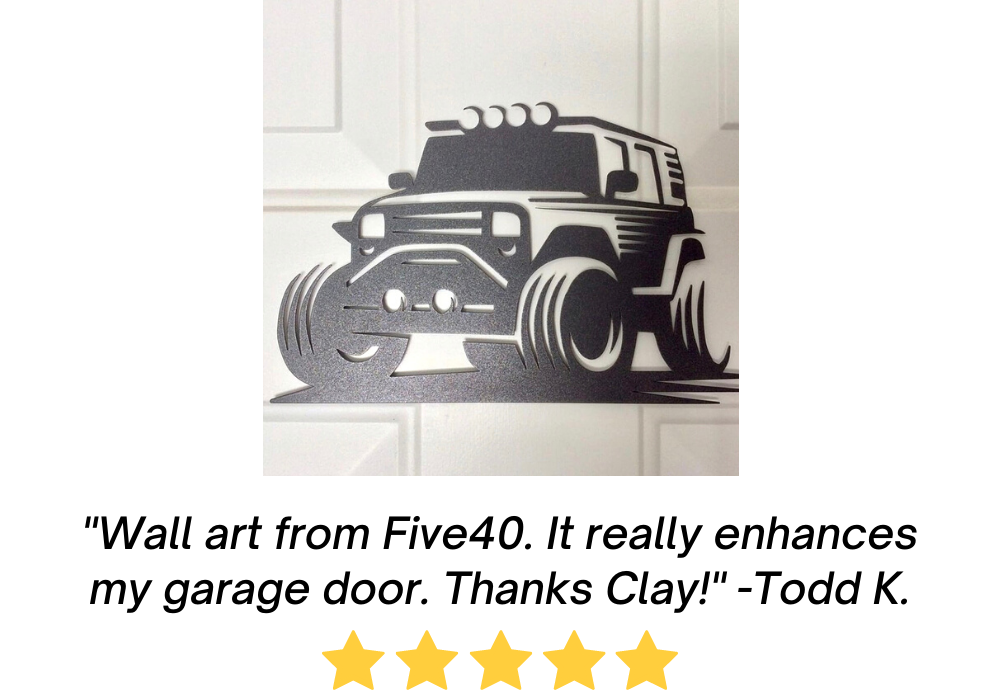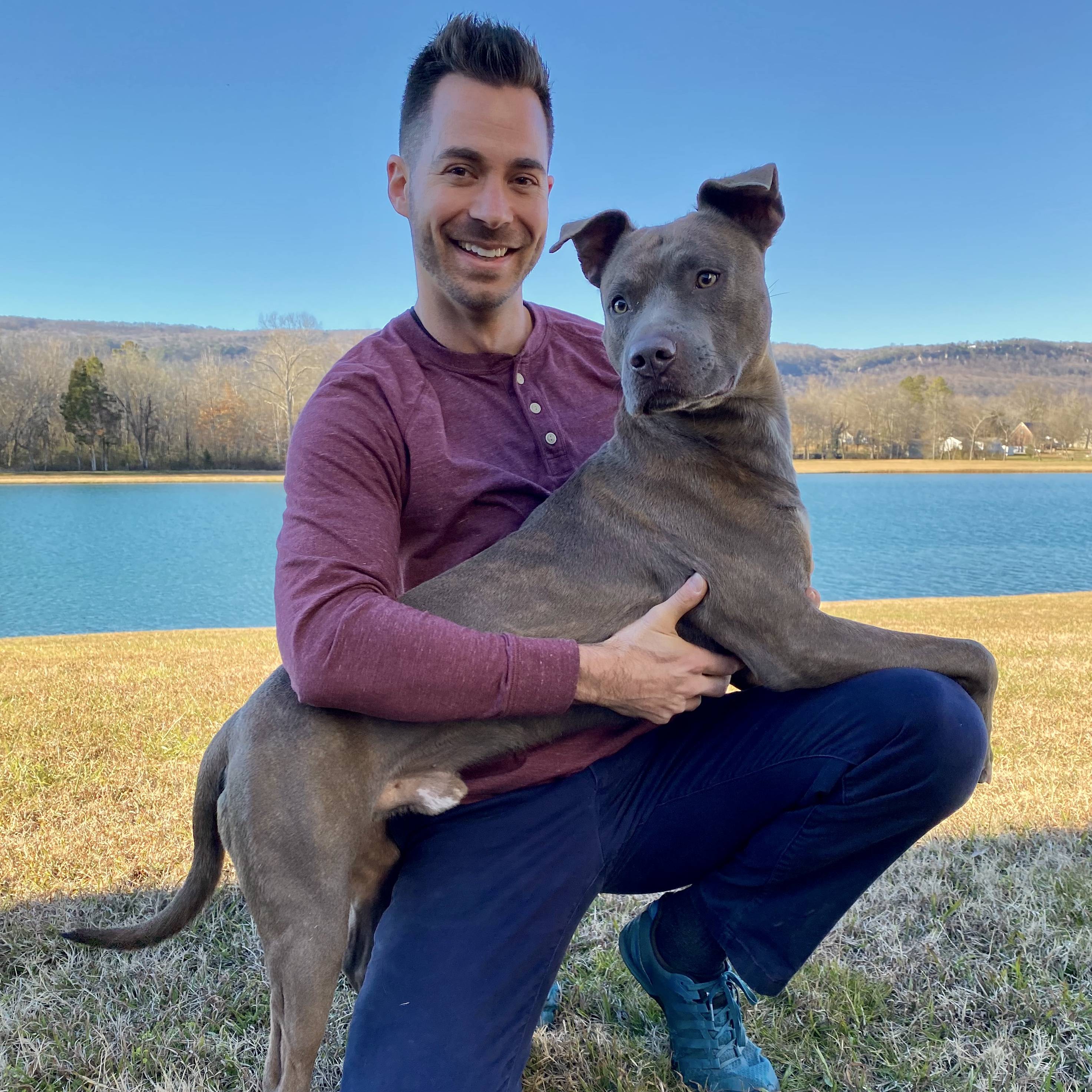 Hey, thanks for checking out the page! :)
Since I was a kid, I've always enjoyed making cool things for people. It started when I was really young just making random things out of wood and steel to see what was possible.
Later on, I started building guitar art for my dad. Then I eventually began making products to solve problems in the world.
Now, I find myself somewhere in the middle of solving problems and just creating really cool stuff.
Even as I get older, the fascination and excitement of creating things remains the same. And I'm really excited to share that with you with cool products via 540.
Again, thanks for stopping by and my direct contact is Clay@five40usa.com if you have any questions. Talk soon!
Clay Evan
540 is on a mission to help homeless military veterans. We are currently working on a partnership with Veterans Community Project to build housing for at-risk veterans that need a second chance at life.
Announcement coming soon!